Postet av Ottestad IL den 7. Sep 2018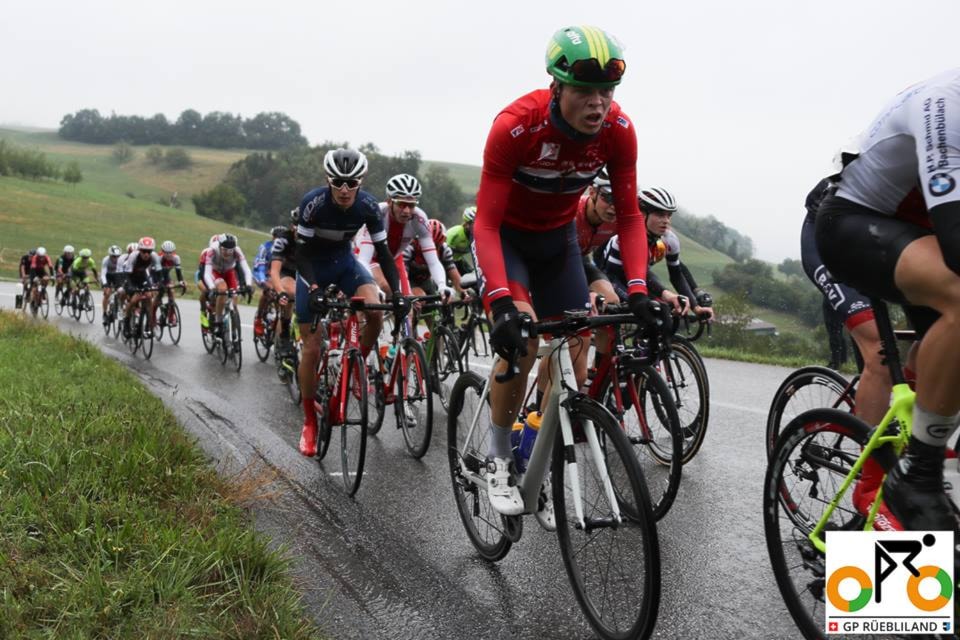 NCF har tatt ut vår Ådne Holter til fellesstarten for menn junior i VM i Innsbruck, Østerrike. Målrettet arbeid gir resultater!
Rittet vil bli vist på tv. Vi sakser like godt inn detaljene fra VMs hjemmesider:
Thu 27/09/2018
14:40 - 18:15
Start: Kufstein, Oberer Stadtplatz
Finish: Innsbruck, Rennweg
Time: 2:40 pm - 6:15 pm
Medal Ceremony: 6:35 pm, finish area Innsbruck
Course: Starting from the main square in the centre of Kufstein, this very selective course takes riders through the town and then along the length of the Inn Valley to Innsbruck. Strong riders will look to break away on the section from Schwoich to Bad Häring. From the village of Langkampfen the route leads to Maria Stein, a popular place of pilgrimage. The following Angerberg climb should not be underestimated and will sap the riders' strength. After passing through the Seenregion, known for its beautiful lakes, the course remains flat all the way to Schwaz. The first major highlight of the course will be the steep climb to Gnadenwald (max. gradient 14%). From there it is a fast run down from Axams to Innsbruck. Once in the regional capital, riders complete two laps of the Olympic Circuit. Even before reaching the Olympic Circuit the riders will already have 90 kilometres of tough riding in their legs from Kufstein to Innsbruck.
Challenge: The Angerberg climb and the steep climb to Gnadenwald (max. gradient 14%) will sap the riders' strength.
---
Kommentarer
Logg inn for å skrive en kommentar.